Welcome to the URPG Information Hub!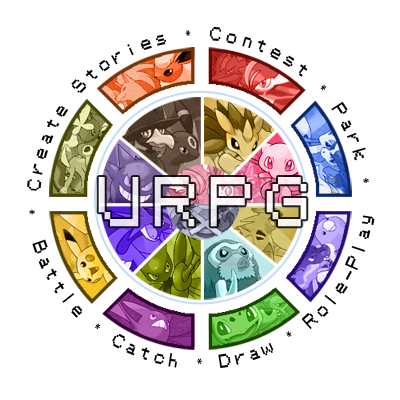 Get Started!
Join us on Discord!
This site is a centralised directory of information for all aspects of URPG.
Information on each section is available by opening the three-barred menu in the top left!
The site is still under development and is always being updated with new content.
Please notify URPG Staff if you believe any content is missing or outdated.